Weymouth Park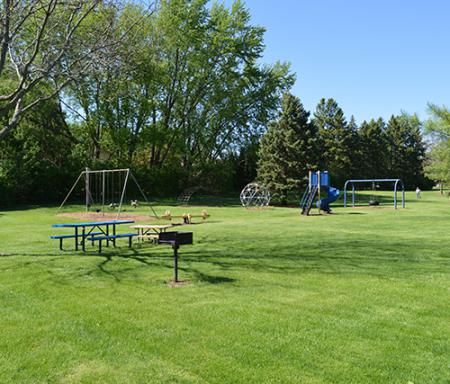 Weymouth park is located in the heart of the neighborhood and has to be our most used resource! This can be attributed to the basketball and volleyball court, playground equipment and large open grass area for activities.
Weymouth Park is also the location of the Fish 'n' Feast summer cookout, Easter Egg Hunt, Summer Outdoor Movies, Halloween Parade Activities and Hot Chocolate during our Luminary Fest!
Weymouth park can be accessed from three different paths.